I thoroughly enjoy speaking and sharing my knowledge of the industry with others. Here are a few examples of where I've been able to contribute.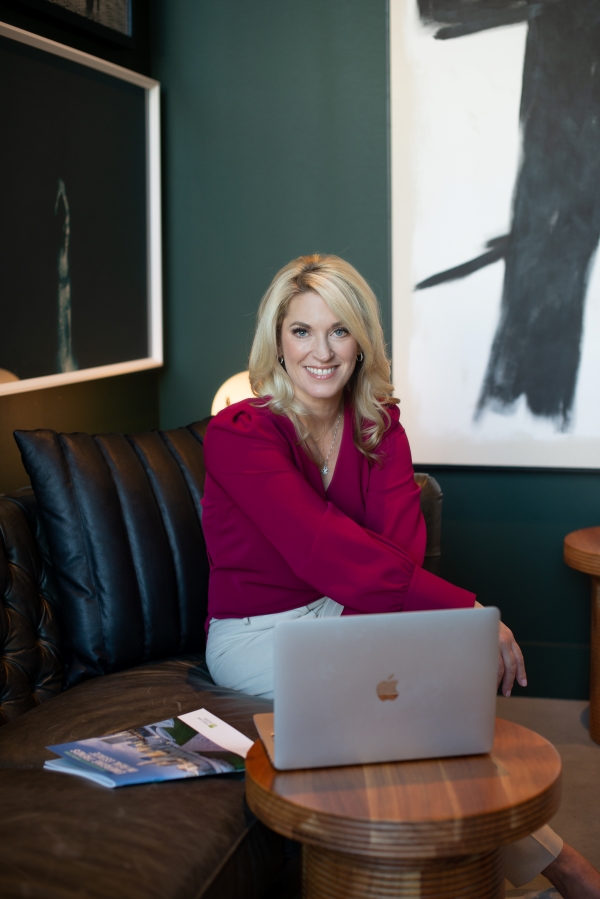 CREW Tampa Bay 2023 Land Market Keynote

Urban Land Institute (ULI) Women's Leadership Initiative 2022 She's WILD Podcast Keynote
ULI Florida Summit 2022 Moderator
ULI Tampa Bay 2021 Trends Panelist and 2019 Trends Panel Moderator
REALTOR® National Conference and Expo, Trends in Land 2013 Lead & Women in Commercial Real Estate Panelist 2017
Greater Tampa Bay REALTOR® Events
CREW Network National Convention 2008 Break Out Session Lead
NAIOP Tampa Bay Broker Update Panelist 2015
Tampa Bay's Real Estate Investment Council Panels 2020, 2019
Real Estate Lives, motivational speaker 2019, 2018, 2016
I'd love to connect! If you have an event coming up or need a commercial real estate expert for your next article, news story, or podcast please reach out!